Lace - my mask is off demo
---
Super fast service, item was shipped the day I placed the order and arrived exactly when it was scheduled to. Price was excellent. Will definitely shop here again!
Imagine all the looks of confusion on people's faces as they try to figure out who you are! That bewildered expression will then change to one of envy once they take a closer look at the lovely black lace covering your mask. The lace design isn't just there for all the 'oohs and aahs', it's also meant to help keep your identity on the down-low. Before anyone gets lost in your eyes and is able to figure out who you are (eyes are the windows to the soul, after all) the beautiful design will distract them and your secret will be safe.
White mask covered in black lace
Secures w/ an elastic strap
Great for a vampire, devil or masquerade ball costume!
Items Included
Recommended Accessories $9 . 99 Carnival Mardi Gras Mask Add Size: ST - $ $4 . 99 Blank Female Mask Add Size: ST - $ Recommended Costumes Black Hooded Gown $ Versailles Vampiress Costume $ Plus Size Deluxe Hooded Robe $ Womens Red Superhero Accomplice Costume $ - $ Product Reviews Write A Review There are no reviews for this item yet. Be the first to write a review!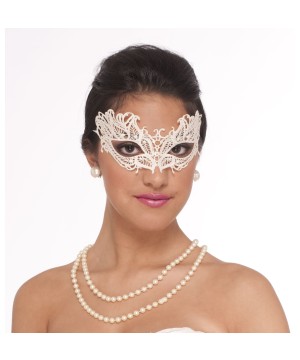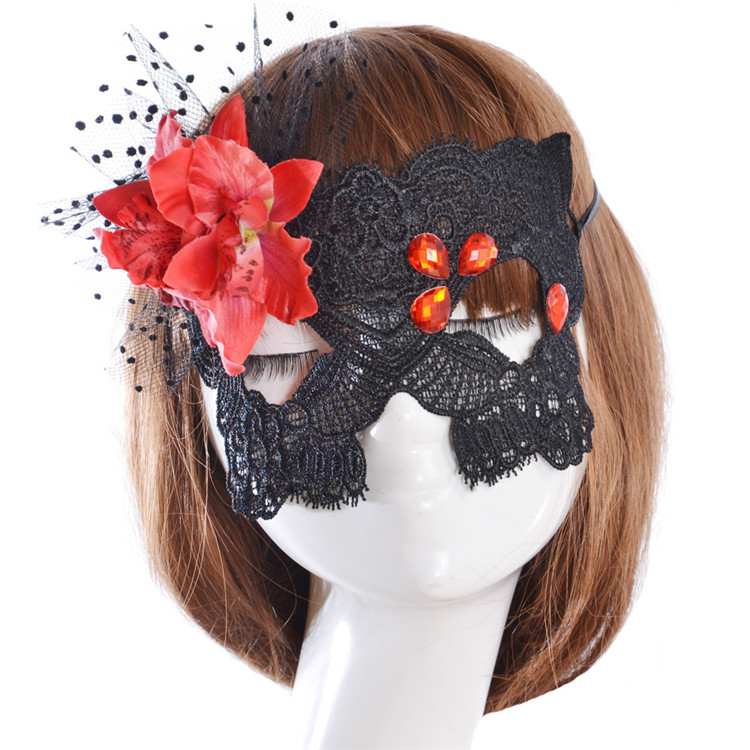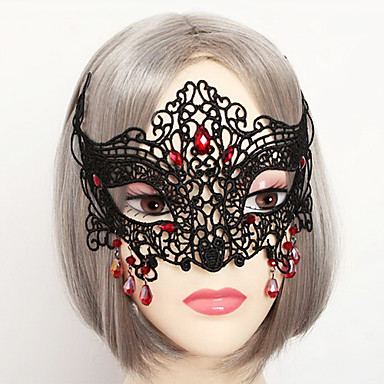 bwmkr.aotn.us