Divine weep - tears of the ages
---
This material is put online to further the educational goals of Liberty Fund, Inc. Unless otherwise stated in the Copyright Information section above, this material may be used freely for educational and academic purposes. It may not be used in any way for profit.
Celebrant :
We adore You, O Christ, and we praise You.

People :
Because by Your holy Cross and Resurrection, You have redeemed the world.

Celebrant :
Though He was harshly treated, He submitted and opened not His mouth. Like a lamb led to the slaughter or a sheep before the shearers, He was silent and opened not His mouth. Oppressed and condemned, though He had done no wrong nor spoken any falsehood. But the Lord was pleased to crush Him in infirmity. Because of His affliction He shall see the light in fullness of days (Isaiah 53:7-10).

Jesus: (Celebrant)
My child, know that the greatest obstacles to holiness are discouragement and an exaggerated anxiety. These will deprive you of the ability to practice virtue. Do not lose heart in coming for pardon, for I am always ready to forgive you. As often as you beg for it, you glorify My mercy. (1488)

S. Faustina: (People)
My Jesus, despite Your graces, I see and feel all my misery. I begin my day with battle and end it with battle. As soon as I conquer one obstacle, ten more appear to take its place. But I am not worried, because I know that this is the time of struggle, not peace (606).

All:
Merciful Lord, I give over to You that which is my exclusive property, that is, my sin and my human weakness. I beg You, may my misery drown in Your unfathomable mercy.

Celebrant:
You, who suffered wounds for us,
People:
Christ Jesus, have mercy on us.

Sung Verse:
Wounded with His ev'ry wound
Steep my soul till it hath swooned
In His very Blood away.
Sr. Josefa Menendez (1890-1923) -Jesus' Message to the World of His Mercy for All Source for this information is from the excellent book "The Way of Divine Love ...
17 shares 83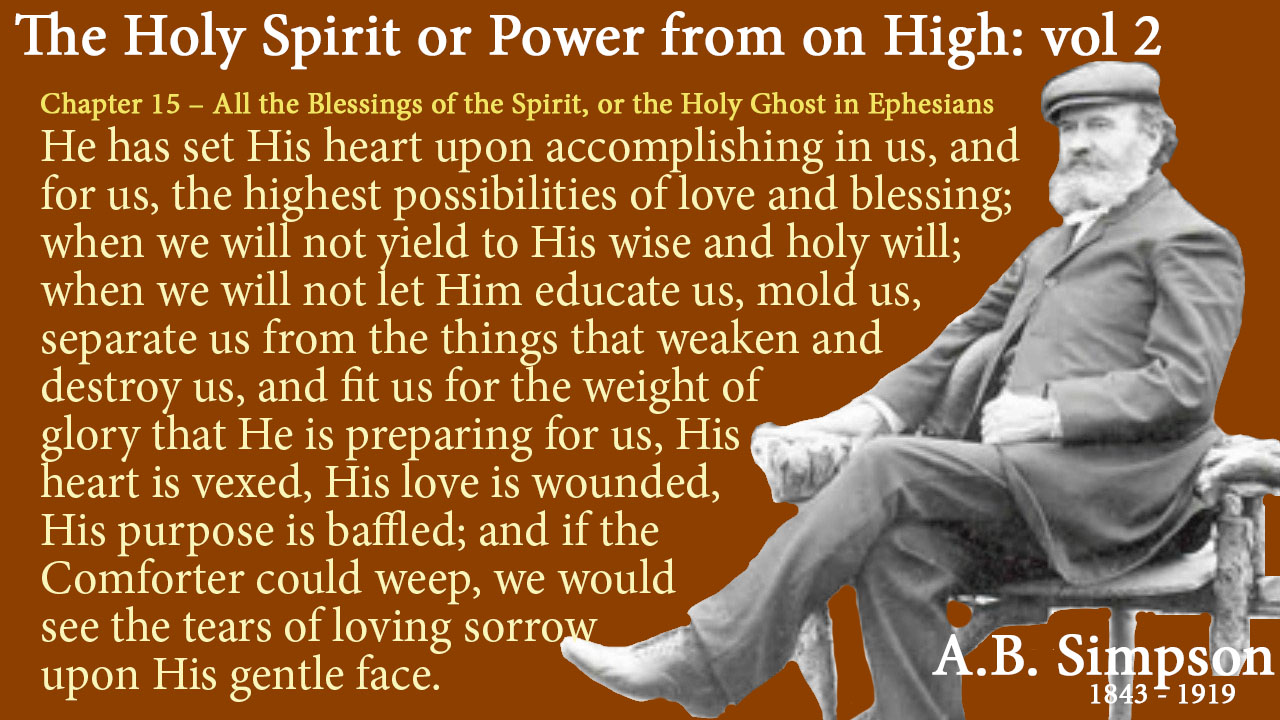 mgomo.aotn.us